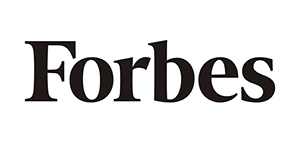 "The Ghost Vapes MV1 may well be the best semi-portable, hand-held vaporizer in the world."
Forbes Magazine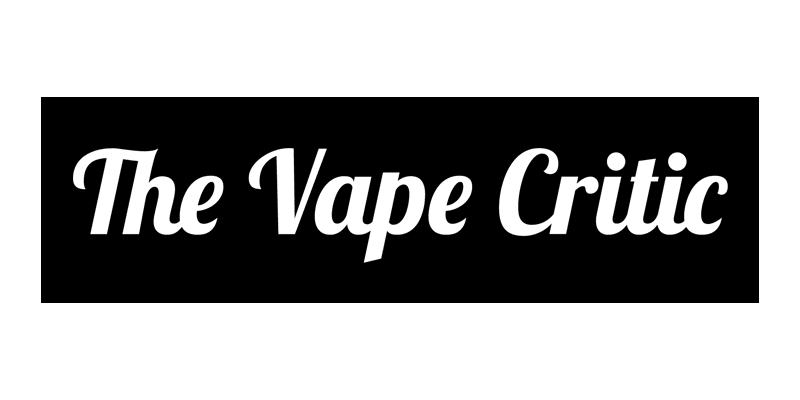 "This is the one guys, the vape we've all been waiting for... It has the highest overall rating of all of my Top Picks"
The Vape Critic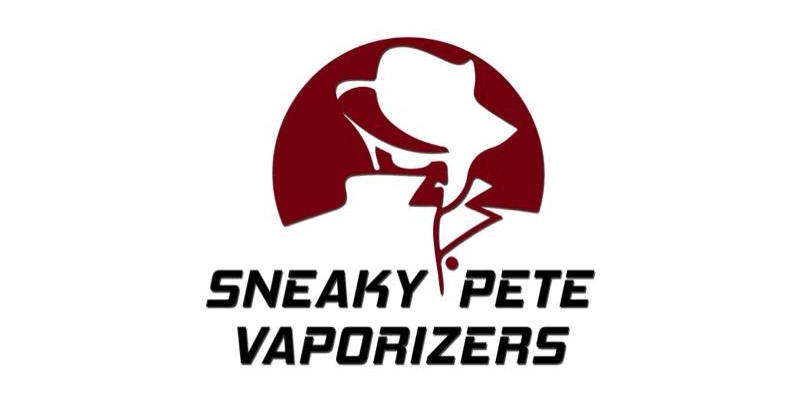 "The GHOST MV1 is one of the hardest hitting vaporizers I've ever used… with such a fast extraction …up there with desktop power"
Sneaky Pete Vaporizers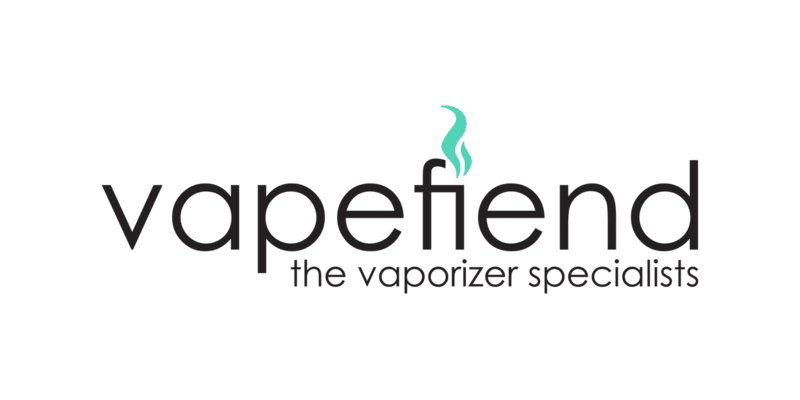 "This is something that has surprised me no end with the level of sophistication of its technology … the user experience is 100%"
Vape Fiend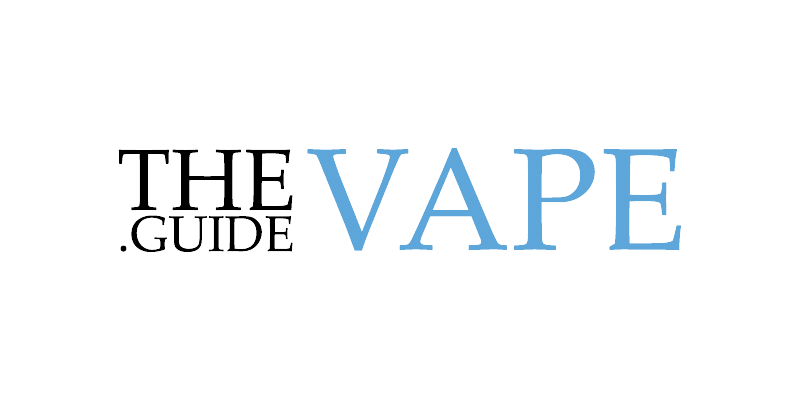 "The Ghost MV1 is versatile, looks cool, and it performs. A sure contender for Best Dry Herb Vaporizer."
TheVape.Guide
On-Demand Heating
Thanks to its advanced patented Heat Exchanger, the MV1 is the only dry herb vaporizer that can go from a standing start to your selected temperature in a matter of seconds while holding it there precisely for the longest of vapes.

Our On-Demand technology ensures that the removable crucible remains cool between vapes, preventing material degradation and allowing for multiple sessions, while saving money at the same time.

Power Efficency
Our high capacity removable battery pack provides massive power, safely and efficiently thanks to its own dedicated circuit board.

The Industry leading performance of the GHOST MV1 provides significantly more sessions between charges than any other product, so frequent daily charging is now a distant memory for serious vaping enthusiasts.

The revolutionary heat exchanger and heat sink work together to make the MV1 more efficient than conventional products. Maximising efficiency and reducing overall power consumption, further increases the battery life between charges.

Exceptional Purity
The exclusive use of medical and food grade materials, combined with true convection, no possibility of charring or combustion and our proprietary heat sink, delivers cool vapor of the highest purity every session.

No other product is capable of faithfully retaining the flavor profiles of your favorite herbs quite like the GHOST MV1 vaporizer.